ABOUT US
The Living Autism Foundation exists to help autistic people find the information and support they need.
The advice line is free and supported through donations.

Workshops provide families with useful strategies to help reduce any distress and anxiety the autistic person might experience. Workshops are funded through grants and donations.

Research, funded by grants, will help to inform understanding and policy around autism.


TRAINING AND WORKSHOPS
Look out here for the next available workshops

RESEARCH
Look out here for research we are involved in
AIMS OF THE CHARITY
Support people on the autism spectrum by -

providing a telephone/email helpline
offering advice, guidance, support and information to families/carers and professionals who support autistic individuals
Advance the education of the public in autism by -

offering workshops for people on the autism spectrum, their families/carers and professionals who support them offering information and practical support, and
undertaking research relevant to the field of autism
THE TRUSTEES
The trustees have a wealth of knowledge and experience acquired over decades in various sectors and in the field of autism.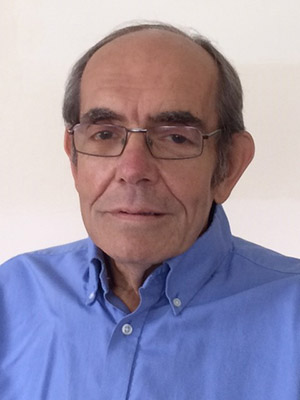 Clive Firman, Chair
Clive has over 30 years Board-level experience in the NHS and special needs care and education sectors, In 1998 he became one of the two founding Directors of the Options Group, responsible for the development of the distinctive Options Care and Support model. As further colleagues joined the team this model was successfully adapted to serve children and young people with autism and complex needs. Clive retired from Options Group in 2010 but retains a strong interest in ASD services.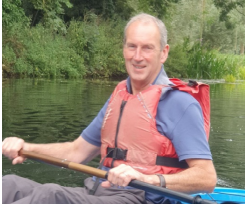 David Questa, Treasurer
David has extensive experience in growing and sustaining business with a vast experience in the financial services sector, both personal and business. David has spent the past five years working alongside a national autism organisation, Living Autism Ltd.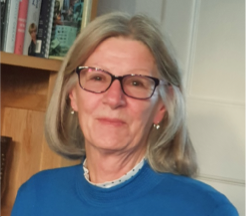 Wendy Firman, Trustee
Wendy was a primary school teacher for more than twenty years, before which she worked in information analysis. As both literacy coordinator and head of year she worked extensively with a range of support professionals to help meet the needs of children with a wide range of special needs, including autism, in a mainstream educational setting.
FUNDING
The Living Autism Foundation is funded through three main routes -
Donations, both individual and corporate
Grants, both for workshops and for research
Fundraising